Screen Printing Gold Coast
Screen Printing
This is a process where a mesh screen is used to transfer ink on to a wide range of substrates ranging from both polyester and cotton apparel to vinyl stickers, corflutes and metal. The most common items are t-shirts, polos and Workwear but also hoodies and jackets are popular in the winter.
This is the most cost effective method of printing for high quantities and also as each colour is printed individually this option is the most common method for designs with lesser colours although we do have the capabilities of printing a design up to 6 colours.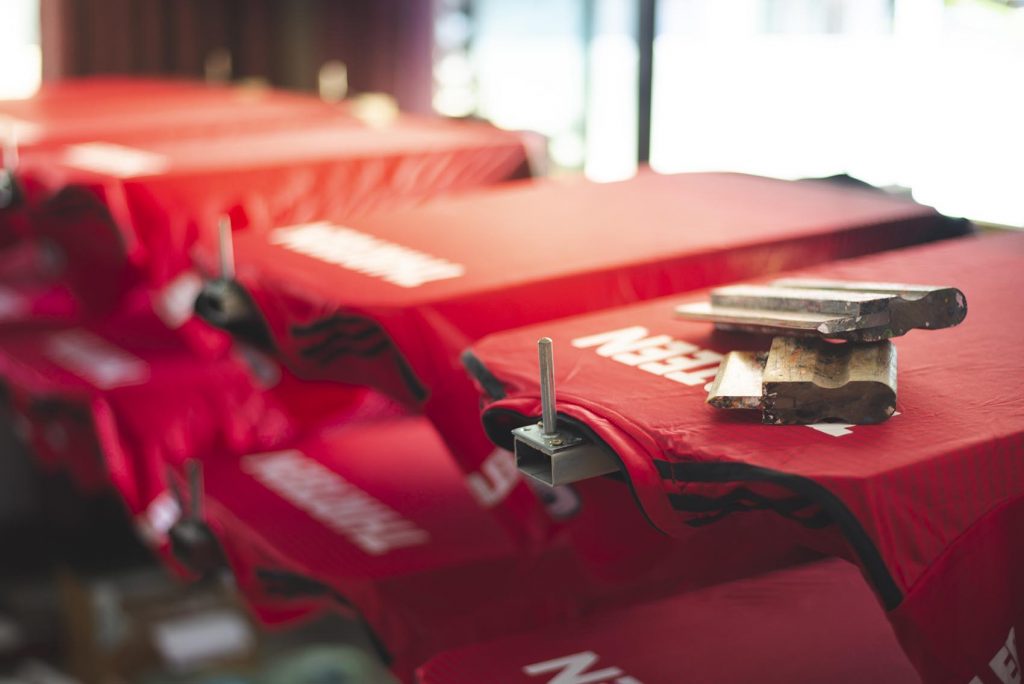 Embroidery
Digitising your company or business logo is easy, all you need to do is supply a picture for us to follow and copy. We can individualise your apparel too, with names or any other personalisation you may require. Embroidery is usually priced on stitches and we also take into account quantities as well but at MPS Promotional Gear we have tried to base our prices to cater for the smaller quantities and the price of digitising set ups as a part of our service is included in the prices shown on our web site.
The most popular items that we embroider are clothing apparel such as T shirts, business shirts, hats, sports & corporate uniforms, polos, workwear, hoodies, jackets & caps. Other items include towels, aprons, tablecloths, canvas, leather and if you have something else in mind just ask the question we will certainly let you know.
DTG: (Direct to Garment Digital Printing)
This is a method of digitally printing a design or image onto cotton t-shirts. It is more economical, faster and cleaner than traditional screen printing methods and ideal for small orders, photographs or more complicated and colourful designs and logos. Screen Printing Gold Coast
Vinyl Heat Transfers
An alternative to screen printing, this is a speciality vinyl than can be pressed onto certain fabrics and materials and ideal for when you need to personalise individual items such as different names and numbers on shirts, and as there are no screens to set up it is a lot more cost effective for smaller orders than screen printing.
Vinyl heat pressed transfers are perfect for sporting apparel for individual numbers and names, or just something personal for a birthday or special occasion.
Most prices are online, all enquiries welcome. We will happily answer any questions.
All above printing services offered on-site at our factory Unit 1/5 Olympic Circuit Southport Gold Coast
Screen Printing Gold Coast